Discover Secret To Build & Grow Your Own Yoga Business FAST!
"That Will Change Your Life FOREVER"
Even With No Experience, No Product, No Following & No Tech Skills...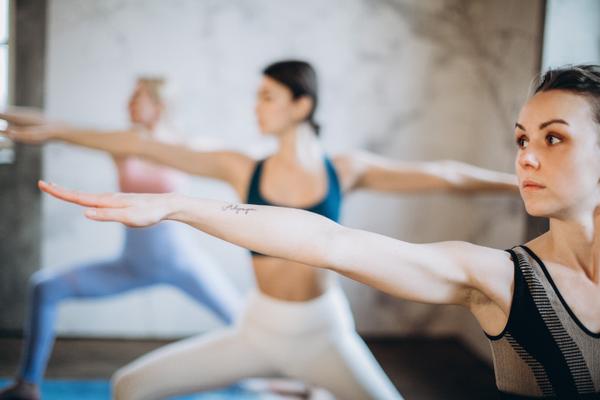 You Deserve That Because You Are Serving, You Are Healing, You Are Helping The World !!

What Does... "A Successful Yoga Business" Mean To You...?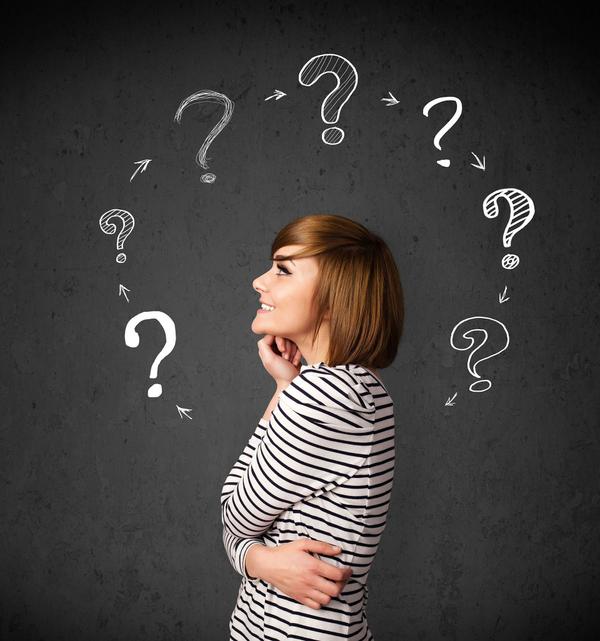 What does 'A Successful Yoga Business' means to you...?

For everyone, it's different...

For some of you, you're already running a yoga business, and you're trying to upgrade it...

For others, you're a new yoga teacher and trying to start a new yoga business...

And for others of you, you're looking for that one idea that will help you to have more impact on the world with the power of yoga...
If Answer of Any Question Below is YES...
"Then You Are At The Right Place"
Do you want to grow your yoga business online, but you have NO IDEA Where to Start?
Do you already running a successful yoga business, but for some reason you're feeling stuck?
Are you sick and tired of constantly burning the midnight oil only to make little to no money online?
Are you trying to figure out a way to reach more people, or have a BIGGER impact on the world?
Are you convinced that you need an online yoga business, but you are not sure what steps to take?
Do you want to set up and grow your online yoga business, and want to make sure it's a huge success?
Did You Try Everything in Past. But Nothing Worked Till Now?
Did you tried every other social media platform, but not getting enough clients?
Are you running a yoga website and that is not giving you good results?
Investing a lot of money on website maintenance, hosting, domains, promotions, etc.. and it is still not profitable?
Due to lack of time, you are not able to manage your business and family at the same time.
Maybe you want to sell yoga (digital/physical) products online, but don't know HOW?
Due to less technical knowledge, you are unable to manage the websites and investing a lot in technical stuff?
You are working hard, day and night, but not getting the expected results?
Teaching Yoga For Less Than You Deserve is Not Just Balanced!
About Yoga Entrepreneur Club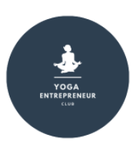 We are the digital marketing experts of the yoga business, We never sell any products or services but recommend the latest yoga business strategies and ideas which help yoga teachers to build and grow their online yoga businesses FAST.
"Our Mission is to help all yoga teachers like you, to start their own yoga business by providing them all the latest tips and techniques.
So that you can mindfully build your own yoga business, using an authentic, heart-centered approach that mixes spirituality with business!
We want you to spread your wisdom to the world so that people can further adapt to a stress-free and relaxed lifestyle.
We also help you to sell Proven digital/physical products so that you can make monthly ACTIVE/PASSIVE INCOME, doing what you love to do and spending quality time with your family & working from home on your own terms without compromising on WHAT YOU DESERVE."
But How We Can Help You To
EASILY Achieve Your Goals FAST?
We Are Not Here To SELL You Any Product Or Services.

But to GUIDE & RECOMMEND you all the tips and techniques
which can help you to grow and change your businesses FOREVER!!...
YES, The Same Technique By Which A "Newbie" Female Fitness Expert With ZERO TECH EXPERIENCE And NO PRODUCT Launched Her First Sales Funnel And Changes The Lives Of 1.3 MILLION WOMEN IN UNITED STATES (in less than 3 Years) &
Many New Yoga Trainers (With NO PRIOR EXPERIENCES)
Are Learning And Implementing
The Same Strategies To Build & Grow Their 6 Figure Yoga Businesses.
But What EXACTLY This Strategy Is?
Before that, What if we tell you that you can leverage the potential of a $60 Billion Industry without much hassle and hard work?

Sounds Great Right? But What Exactly is this $60 Billion Industry ?

Health and Fitness Industry!!!

Don't scratch your eyes…. We are not kidding!
Before we proceed further, let's have a look at some statistics that will show you that this industry is truly the "Online Channel for Earning Big Bucks"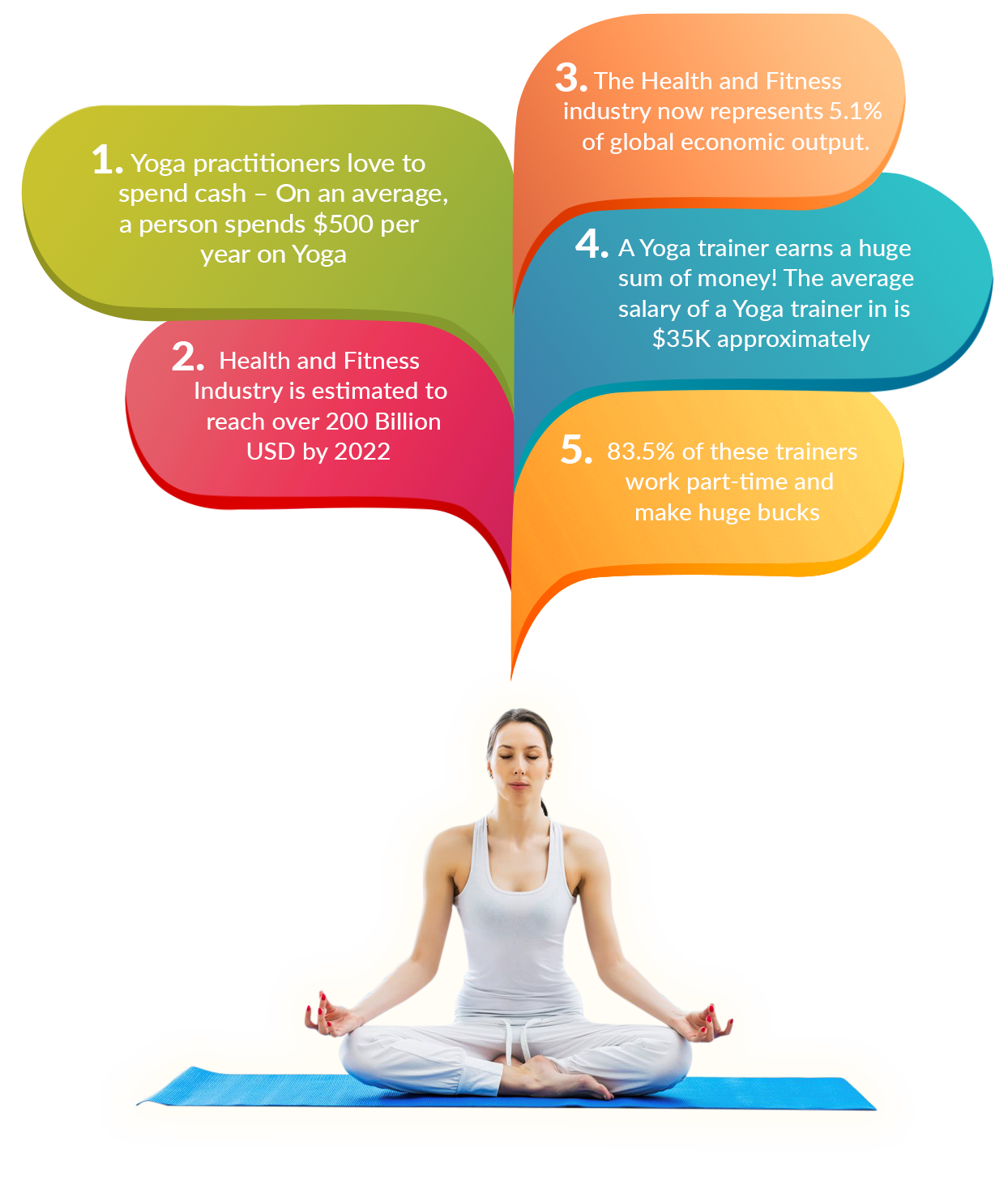 People are going Crazy about elevating their Lifestyles with Yoga and the whole internet has just gone bonkers talking and raving about it!

But WHY? WHY is this Industry "Enlarging" so swiftly?
The rise of this market is majorly attributed to the-
Growing rate of stress and anxiety.

Increasing prevalence of fast-pacing lifestyle.

Increasing number of both physical and mental disorders.
You Can Also Become A Part of This Fast-Growing Industry...
But How?
Here, We Want To Invite You To Join The 'One Funnel Away Challenge'
And Change Your Business FOREVER!
Learn Step By Step Method To Grow Your Yoga Business Fast!
(no technical or business or any kind of prior knowledge required)

Your Coach?
WORLD'S #1 BUSINESS COACH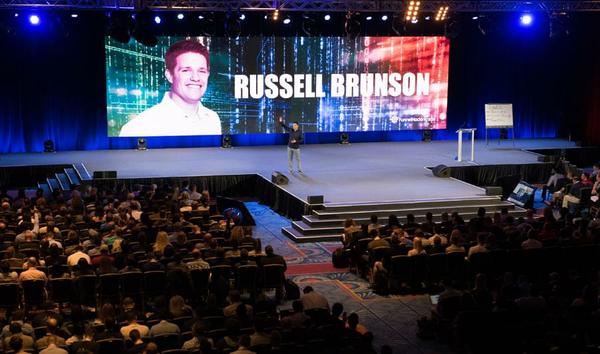 Most of us are already aware of him.
But those who don't know, In the short, let us tell you...

"Over the past 19 years, Russell has built a following of over a million entrepreneurs, and become a New York Times bestselling author through selling hundreds of thousands of copies of his books.

He popularized the concept of sales funnels, and co-founded a software company called Click Funnels that helps tens of thousands of entrepreneurs quickly get their message out to the marketplace"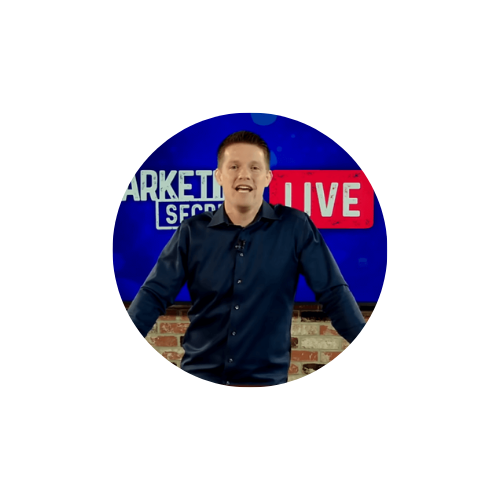 "The Life You Want, The Marriage You Want...
The Family That You Want, Is Going To Be Fueled
By The Business You Build"
– Russell Brunson

What You Will Learn In This Challenge
&
How It Can Change Your Life FOREVER?
RUSSELL and his expert consulting team will teach you a
simple step by step process to build your own
Yoga Sales Funnel
(No prior knowledge required)
Except yoga teaching knowledge!

Final Outcome Of This Challenge?
After the 30 days of step-by-step EASY learning, you will be able to create your own yoga sales funnel in easy steps
&
Start Creating Momentum In Your Business!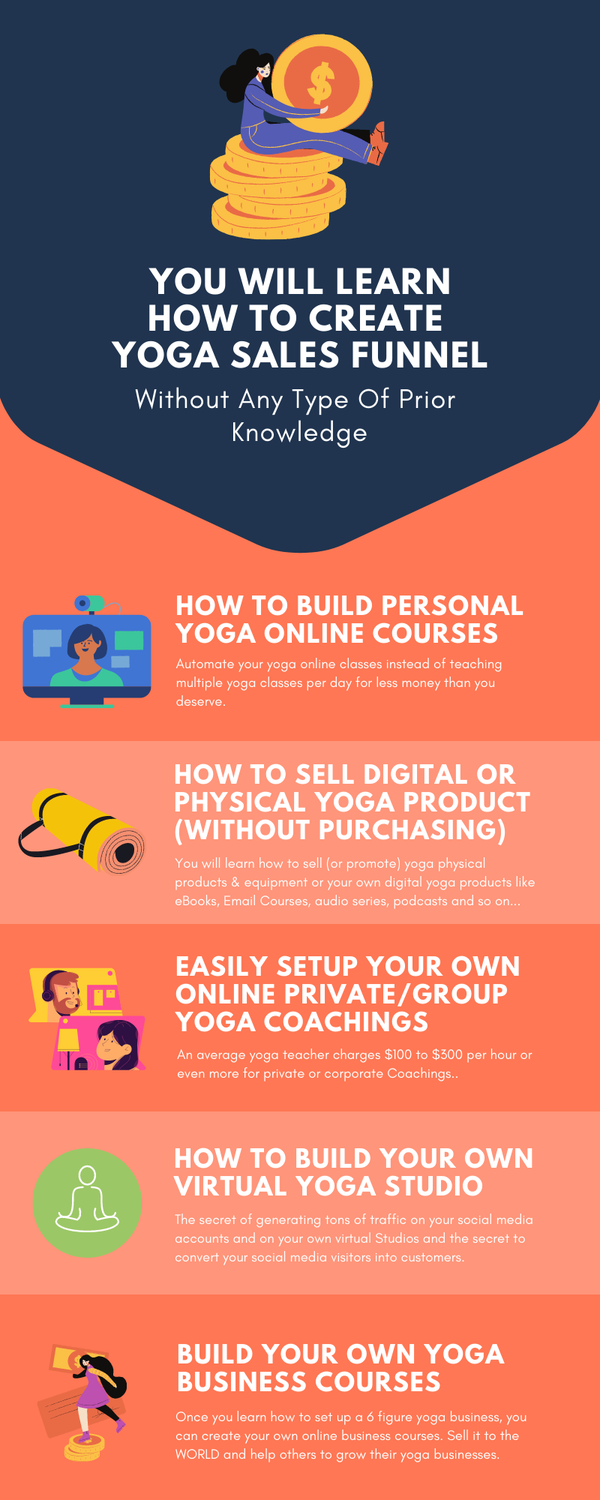 Your Journey From A Yoga Teacher To A Yoga Entrepreneur
Will Start From This FIRST Step
This Experience Will Change Your Business
(And For Some Of You, It'll Change Your Life!)
Jump In Before The Challenge Starts
If You Ready To Join The Challenge NOW
We Will Give You Some Cool Gifts
(For You And Your Yoga Clients)
FREE!
HERE'S WHAT YOU ARE GETTING FREE!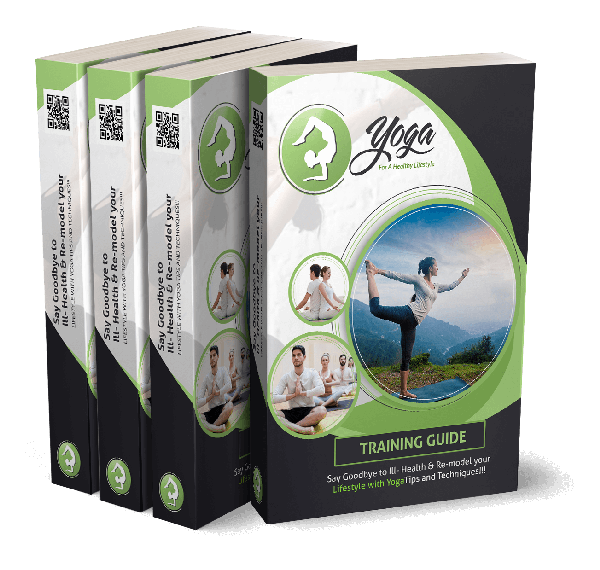 Brand New 160+ Pages
Premier Training Guide On
Yoga For A Healthy Lifestyle
This Guide Contains Excellent Tips And Techniques To Master All Aspects Of Yoga In Time Efficient And Effective Way.
Written By Professionals With Over 30,000 Words

(Value: $575)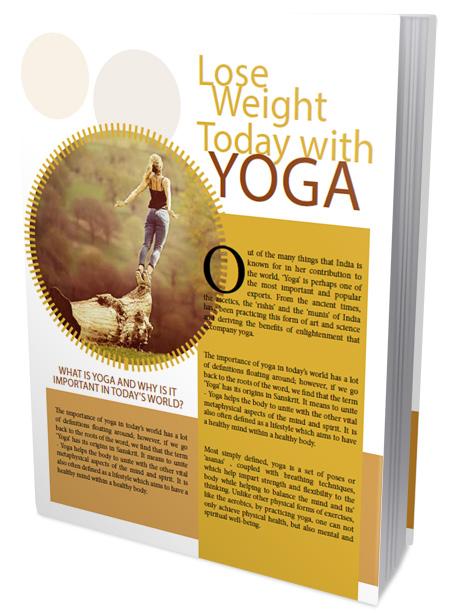 18 Pages Beautifully Formatted Report:
"Lose Weight With Yoga"
Great List of Bonus Giveaway, Or Can Be Used For Your Blog/Social Media Content.
You Can Also Create Audio/Video Contents Out Of It And Sell It To Your Clients.

(Value: $129)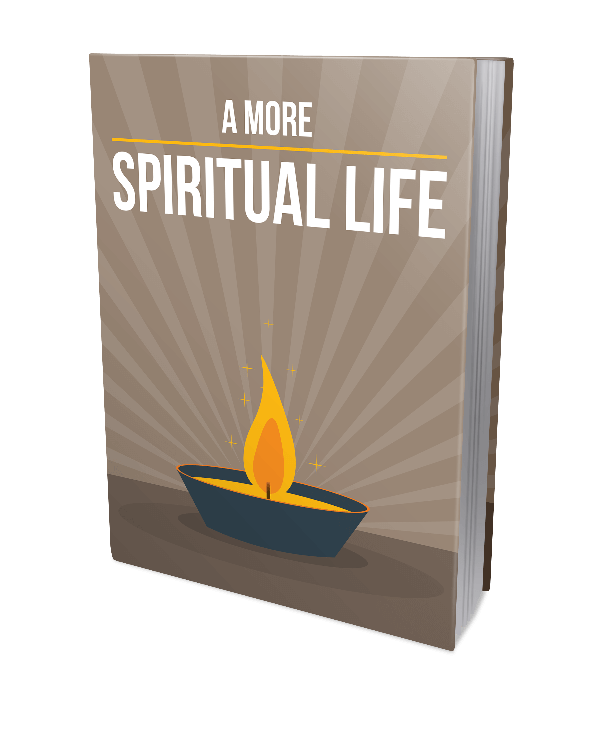 34 Pages Beautifully Formatted Report:
"A More Spiritual Life"
Great List of Bonus Giveaway, Or Can Be Used For Your Blog/Social Media Content.
You Can Also Create Audio/Video Contents And Sell It To Your Clients.
Can We Over Deliver?
HERE'S SOME MORE SUPER COOL BONUSES
(ONLY When You Join Today!)
Top Yoga Resources Report
This is a comprehensive Research Report on effective Yoga Programs includes- Videos, Tools, Training Courses, Forums, Infographics, and Facts.
(Value: $97)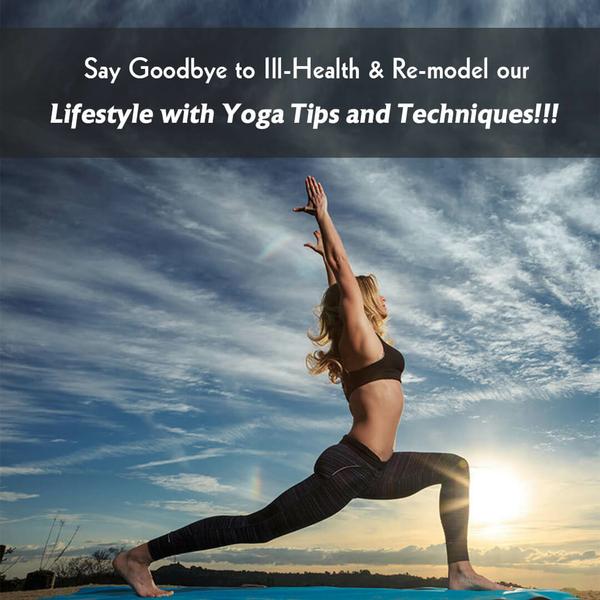 A Set Of High Quality Professionally Designed
Social Media Graphics
These Can Be Uploaded On Various Social Media Platforms Like Instagram, Facebook, Twitter, Pinterest and YouTube To Gain Popularity.
(Value: $47)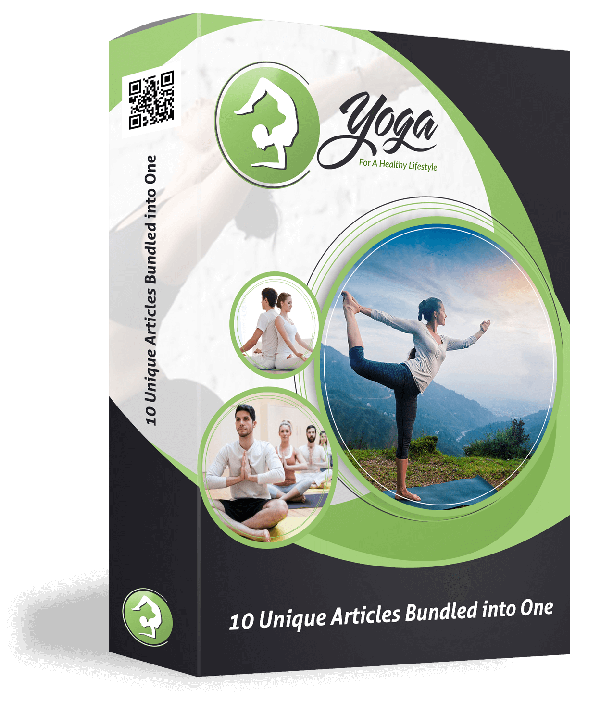 10 Unique High Quality Yoga Articles Bundled into One
Use These Articles To Create Amazing Digital Products Like eBooks, Podcasts, Videos etc. And Sell It To Your Clients.
(Value: $147)
PLUS... HERE'S WHAT YOU ARE GETTING FREE FROM RUSSELL
(Once You Join His Challenge Today!)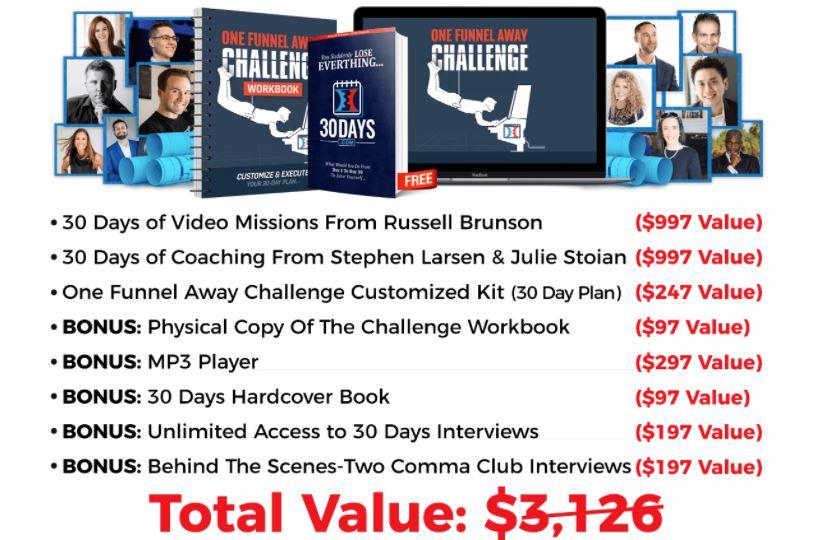 Value From Russell: $3126
+
Value From Yoga Entrepreneur Club: $1142

Total Value: $4268
>> NOTE: All Bonuses Are Emailed Out Within 48 HOURS!
Write Email To
contact@entrepreneurdoor.com
(Please Attach Screen Shot of One Funnel Away Challenge Purchase Receipt)
We Want You To Spread Your Wisdom To The World
With The Approach That Mixes Spirituality With Business!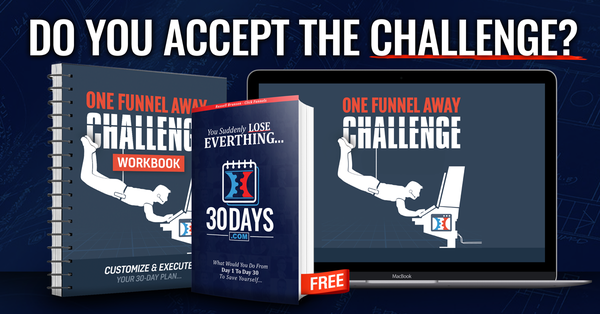 The Challenge Is Still Open For Registrations
But It Will Be Closing Down Soon!
EVERYTHING You'll Get FREE!
When You Join This Challenge Today!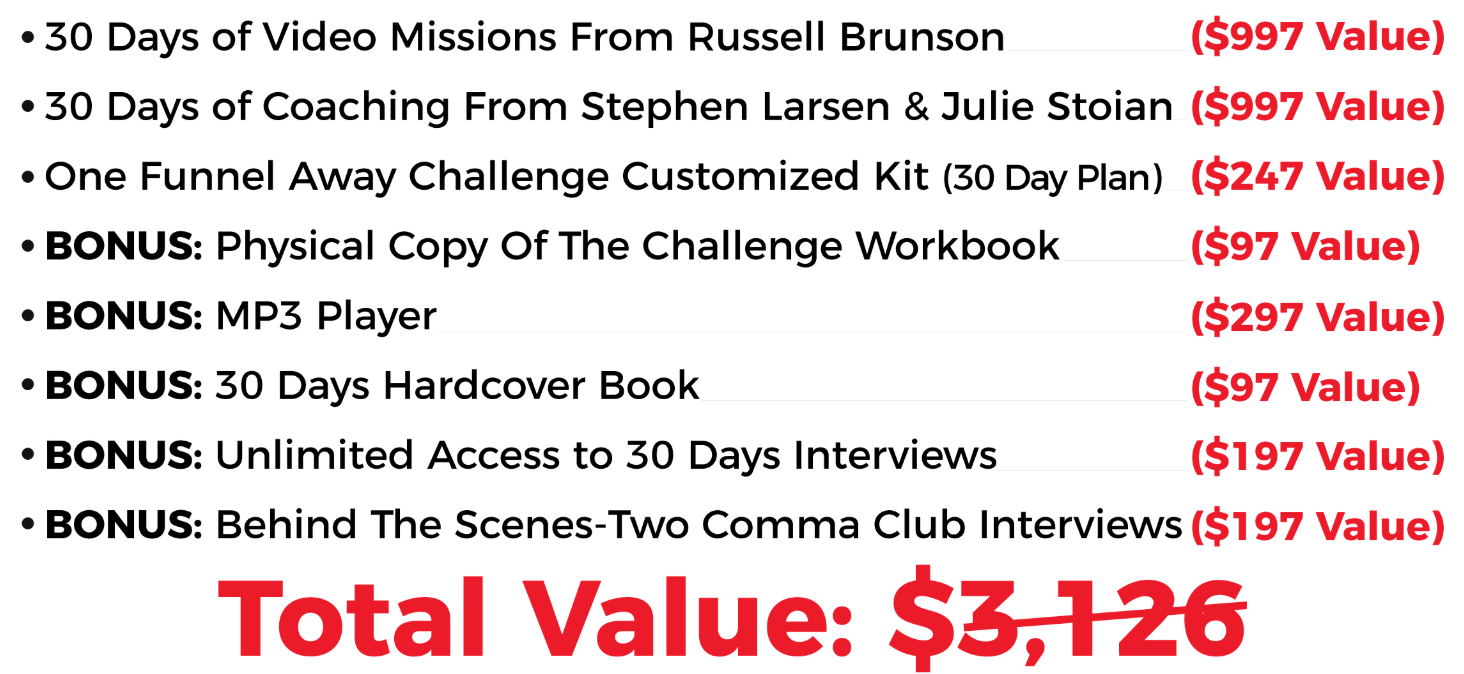 But Today You Are Getting All Of This
FREE!

NOW Is The Time To Take Action!
Jump In Before The Challenge Starts
If You Want To Be Successful As A Yoga Trainer, You Need To Be Trained As A YOGA ENTREPRENEUR